Center of Excellence in Information Assurance (CoEIA) organized a workshop on 'Cybersecurity R&D Grand Challenges in the Kingdom' on 25th of February 2019 at King Saud University (KSU). This event was sponsored by International Scientific Partnership Program (ISPP) of the Deanship of Scientific Research (DSR), KSU. The aim of this workshop was to gather researchers and practitioners in the field to present and discuss cybersecurity R&D grand challenges in the Kingdom of Saudi Arabia, as well shedding some light on current state-of-the-art research in key areas like cloud- and fog-computing, IoT, big data, and AI.
In the opening ceremony, Dr.Jalal Almuhtadi, the director of CoEIA, welcomed the audience to the workshop and delivered a brief presentation about the mission, ambition, services, productivity and the outcome of the Center. The chief guest of the workshop, Prof. Ahmed Alaameri, the Vice Rector for Graduate Studies and Scientific Research at KSU, delivered his welcome remarks and appreciations to the event organizers. He underscored the importance and value of such scientific events in building synergy and exchanging knowledge for the betterment of our society.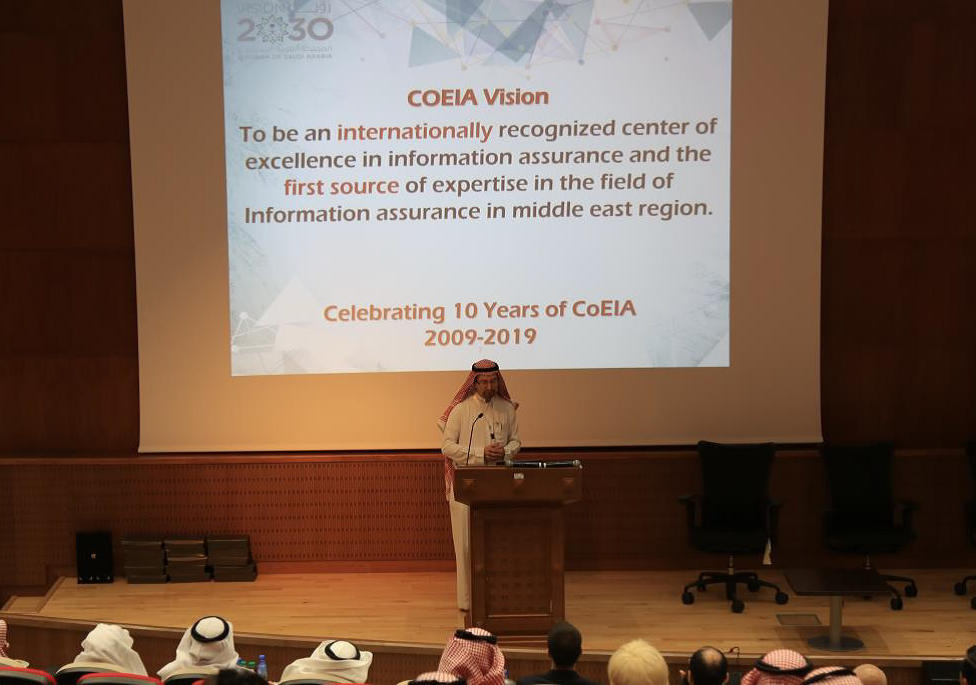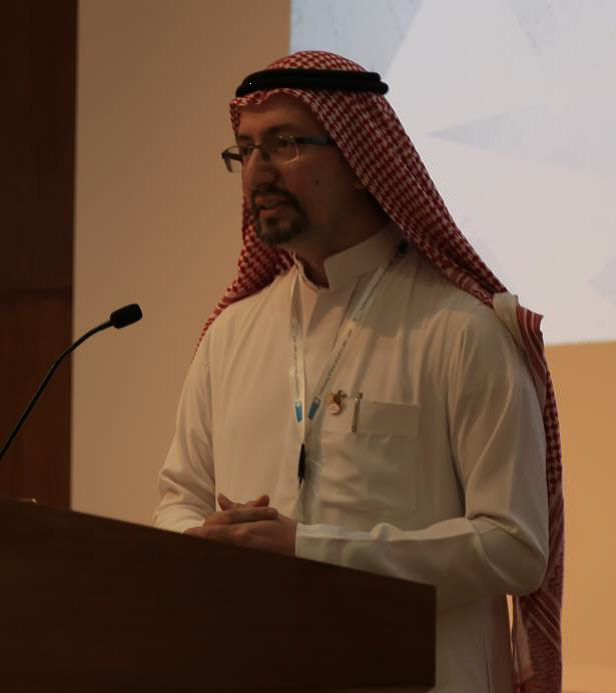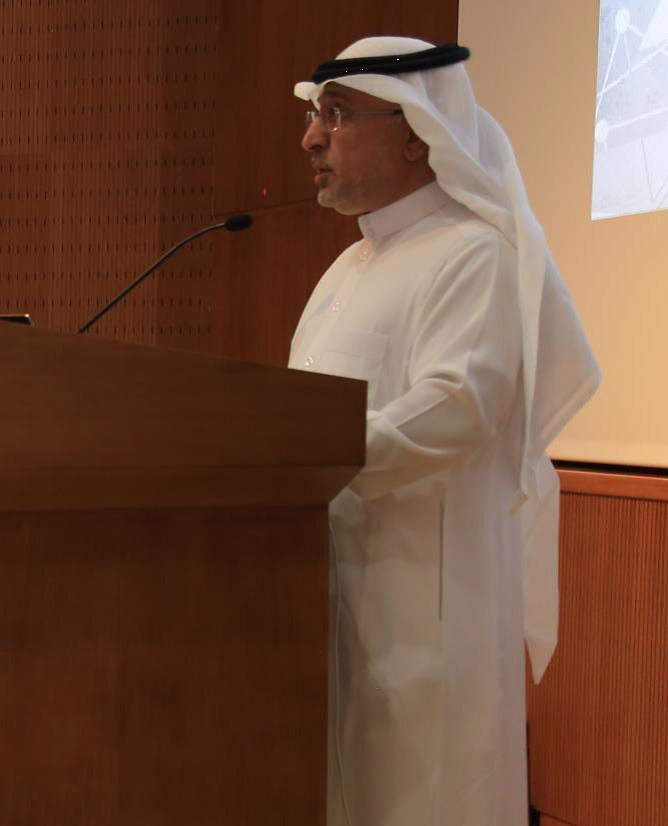 The opening ceremony was followed by the celebration of CoEIA's 10 years anniversary from 2009 till 2019 in which the former CoEIA's Directors and Deputy Directors was honored with the awards presented to them by Prof.Alaameri. Moreover, several renowned and distinguished national and international speakers presented a series of speeches on the fascinating and interesting topics of cybersecurity.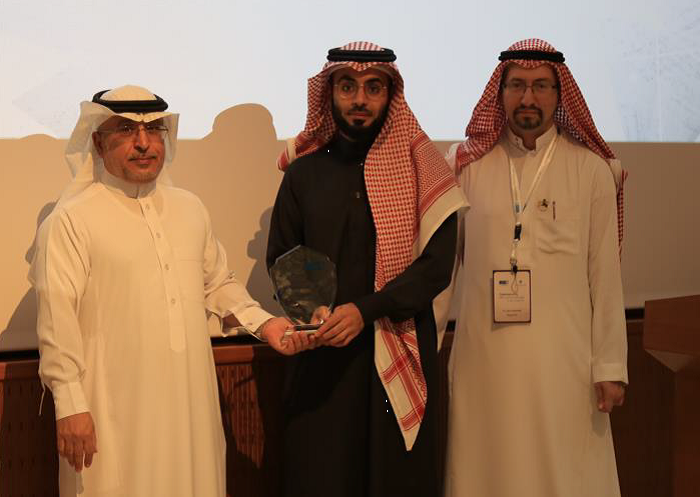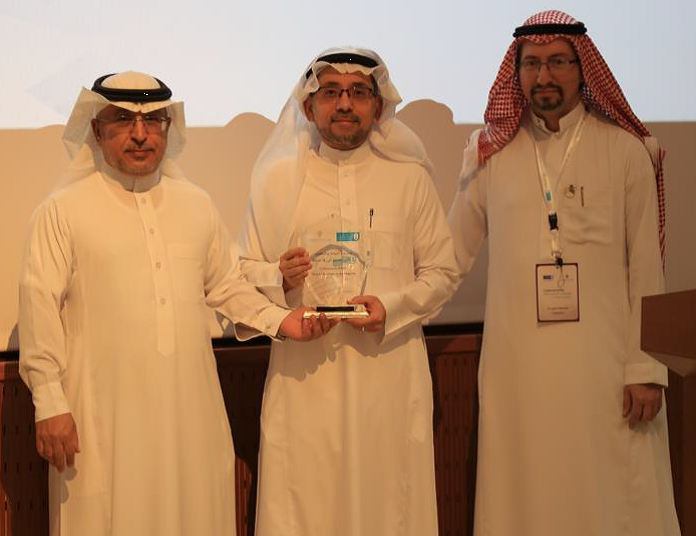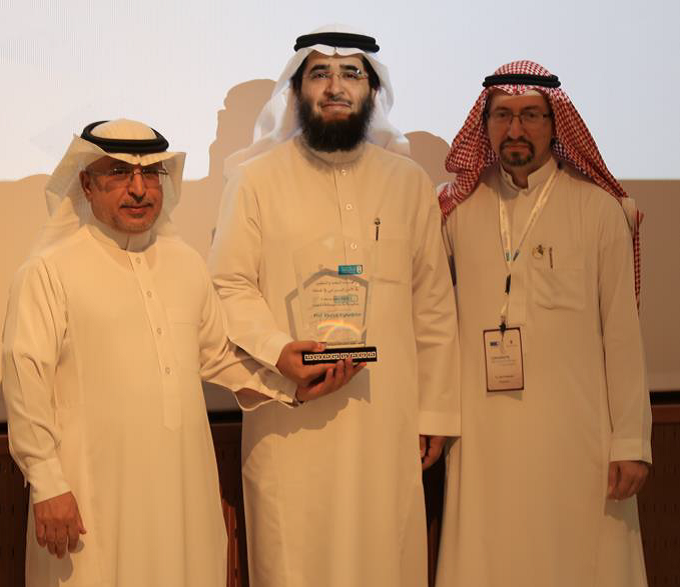 In session 1 chaired by Dr.Farrukh Aslam Khan (CoEIA KSU), the first talk was a keynote on "Challenges and Perspectives for Internet of Things", delivered by Prof.Joel Rodrigues, a Professor at the National Institute of Telecommunications (Inatel), Brazil, and a Visiting Professor at King Saud University. The other three eminent speakers namely, Dr.James Shires (Harvard University), Dr.Fatma Alrayes (Princess Nourah bint Abdulrahman University), and Dr.Adel Ali Ahmed (King Abdulaziz University) presented a series of speeches on multifarious areas of Cybersecurity. These experts presented the results and outcomes of their outstanding research to address the R&D grand challenges of cybersecurity.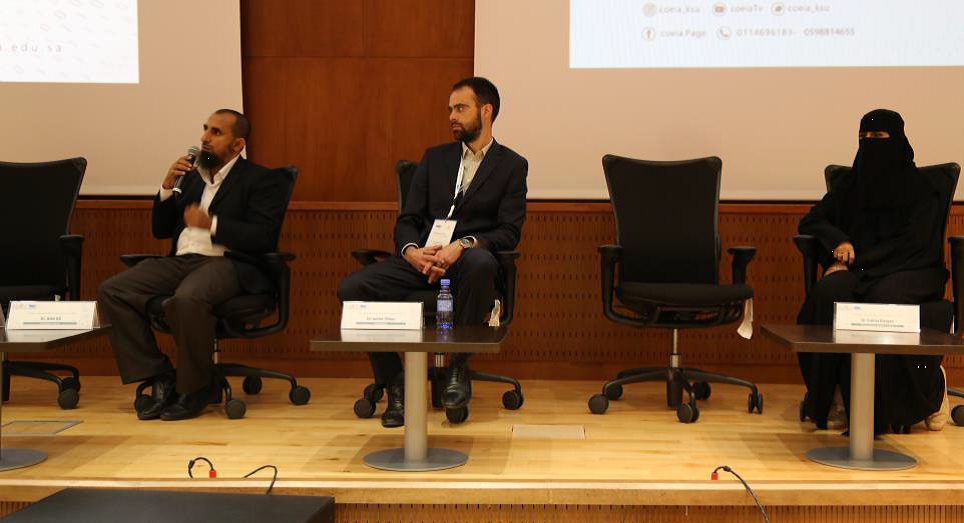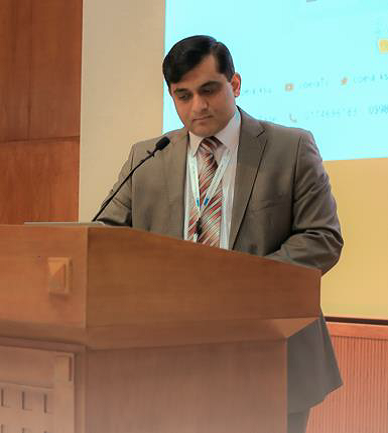 The workshop proceedings were followed by a panel discussion session, in which prominent scientists from academia and industry discussed various cybersecurity R&D challenges to build solutions for securing the Kingdom's cyberspace. The panel discussion was moderated by Dr.Kashif Saleem (CoEIA, KSU) and the panelists, Prof.Joel Rodrigues (Inatel, Brazil), Prof.Muhammad Khurram Khan (CoEIA, KSU), Dr. Loai Alomari (Innovative Solutions, KSA), and Dr. Ma Qiang (MIS KSU) enlightened the audience with their thoughts, experience and opinions from academia and as well as from industry side. Furthermore, in the second session chaired by Dr.Abdelouhid Derhab (CoEIA KSU) after the prayer break, two additional speeches given by, Dr.Nouf Aljaffan (KSU), and Dr.Fatimah Alakeel (KSU).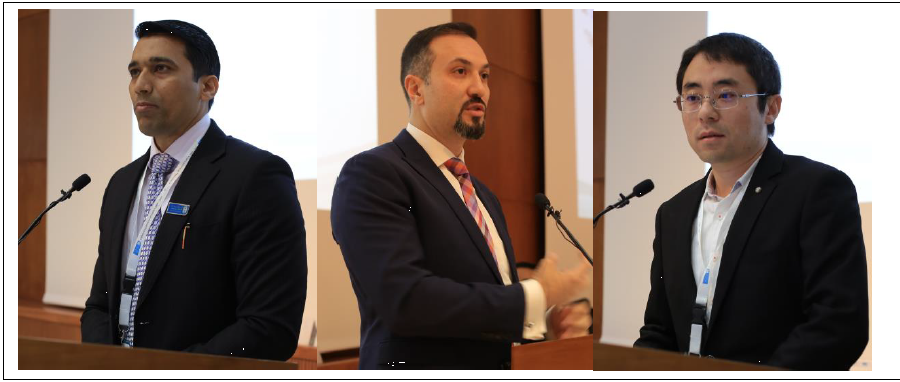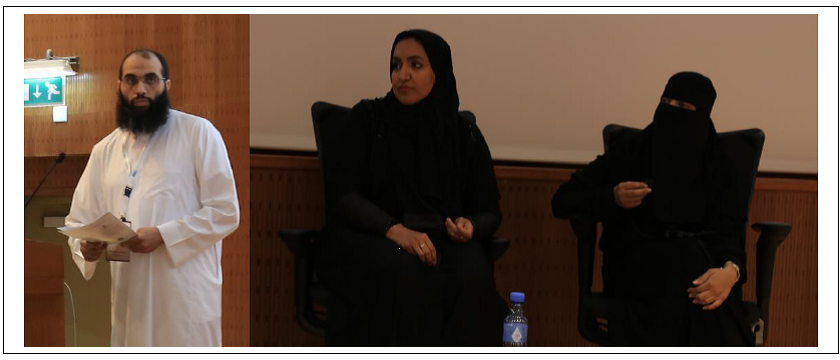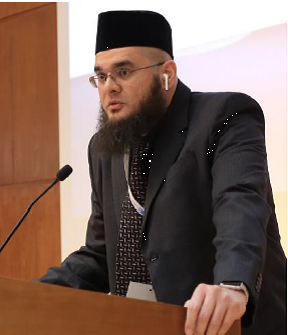 Last but not least, Dr.Kashif Saleem (CoEIA, KSU) concluded the event and uttered the recommendations of the workshop. The event was attended by a large number of attendees from academia, industry and public and private sector organizations. It is to note that this workshop was the third iteration of its series and CoEIA is determined to continue this event annually. Last year, the workshop was successfully co-organized with UK Gulf Science Innovation Knowledge Economy Programme (GSIKE) and previous to that was successfully co-organized with KAUST. This CoEIA workshop series continuously received an overwhelming response both from the academia and industry.